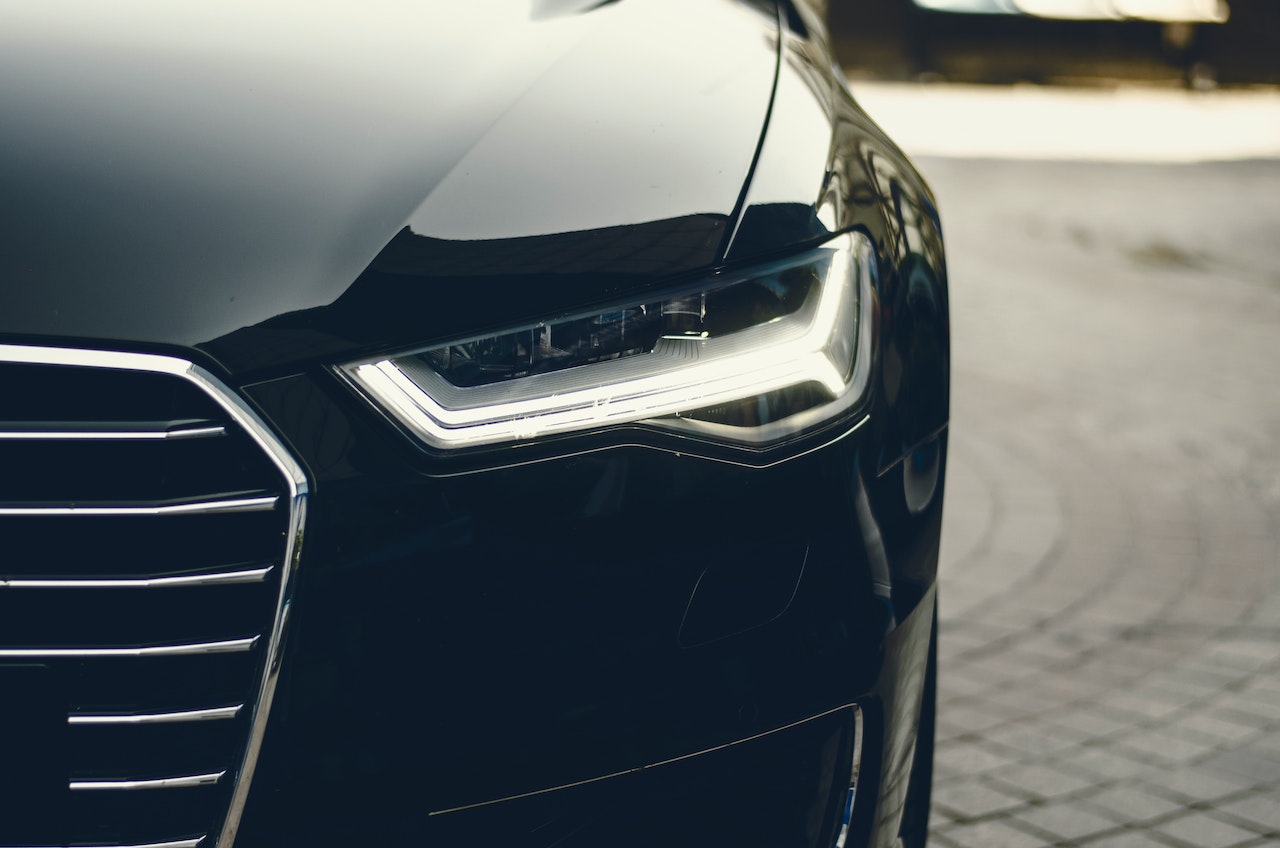 Classic Cars and Vintage Farming Machinery
For the mechanical enthusiasts in the family, Marlborough's Farming Museum in Brayshaw Heritage Park is worth checking out. The exhibition includes an impressive display of classic crawlers and wheel tractors that operated around Marlborough back in the day. Very rare machinery such as the Blackstone oil engine that Andrews and Beaven in Christchurch built is part of the display, too.
There, visitors will also see attractions other than machinery. They'll discover furnished and locally restored cottages from the 1880s and a blacksmith's shop. These additions may not be as interesting as the vintage machinery. However, these displays add relevance to the museum by allowing people to see where cars were created and sometimes stationed.
Additionally, a local engineering group, known as the manufacturer of "Marlborough cars", pitched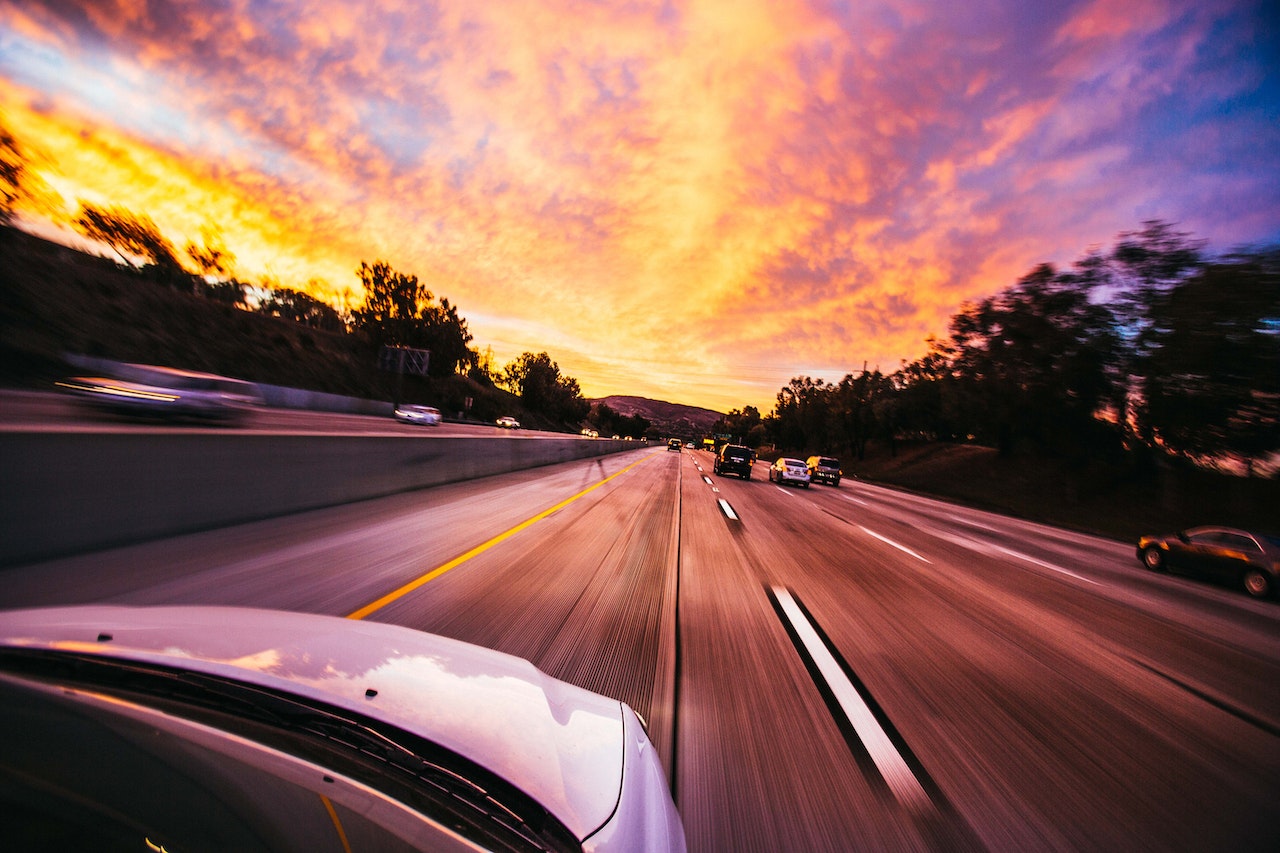 in. It knows an item from the group would draw people to the museum even more. So to wow audiences, it put a large stationary engine on display. And as expected, this stationary engine is favoured by many visitors to the museum.
Another sight that many visitors enjoy is the McLaren Steam Roller. Some people's sole intention of dropping by the museum is to catch a glimpse of the Steam Roller. In its "untouched" state, it's a glorious sight already. However, to make the machinery more appealing to the younger crowd, it underwent a complete restoration.
It also honours the persistence of Brayshaw Heritage Park's founder, Norman Brayshaw, in collecting and documenting the agricultural history of Marlborough and the suburb's admiration for classic cars. Like every other machinery club in New Zealand, its goal, aside from showing exciting items, is also the restoration of vintage machinery.