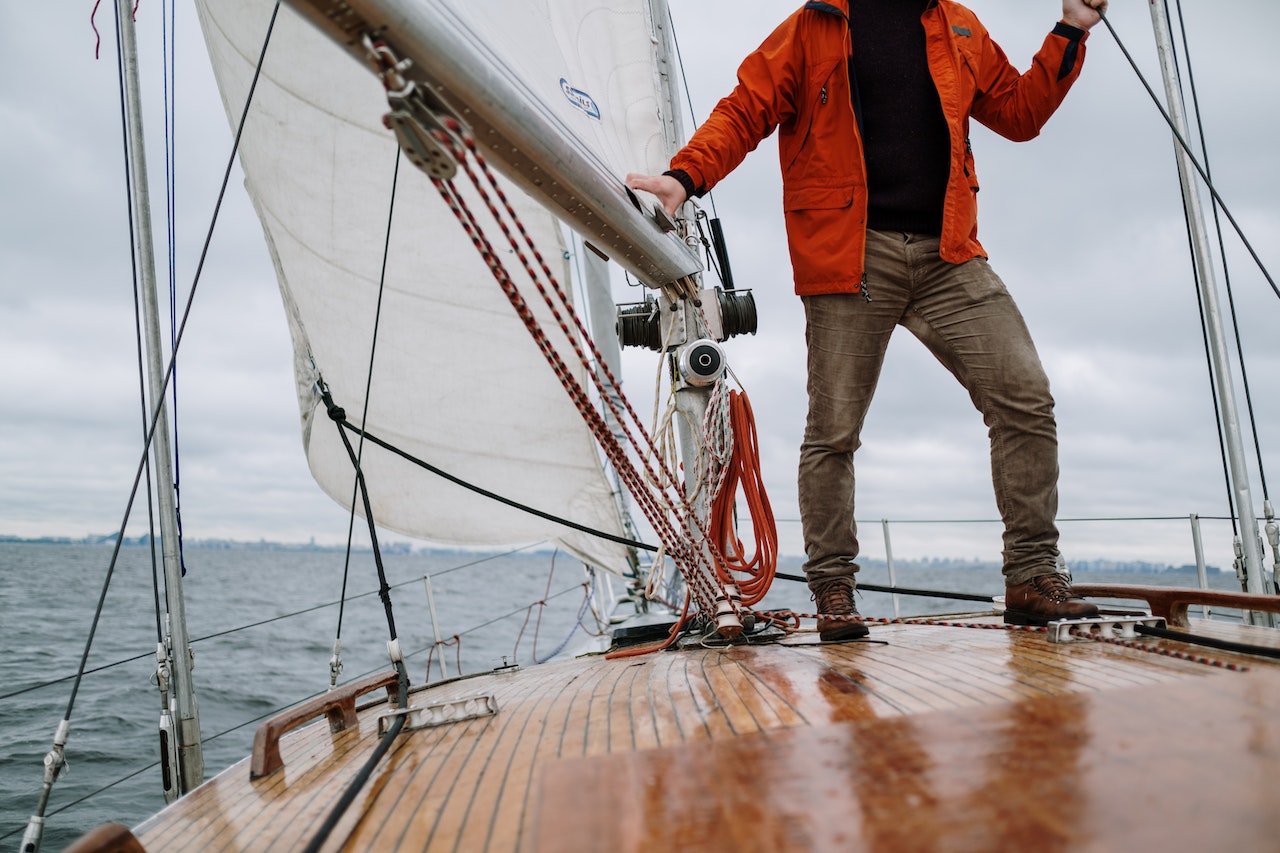 Marlborough Associated Modellers Society
MAMS or the Marlborough Associated Modellers Society is a non-profit group. Its mission is to inform the visitors and the locals of Marlborough about the town's transport systems. Thus, its members are in charge of the creation and operation of transport systems, including boats, trains, and model aircraft in Marlborough.
The society is stationed at the Club Base in Brayshaw Heritage Park. It's known for hosting a fair that shows a model boat and clubrooms near a pond. It also manages the operation of a miniature railway, something children look forward to seeing.<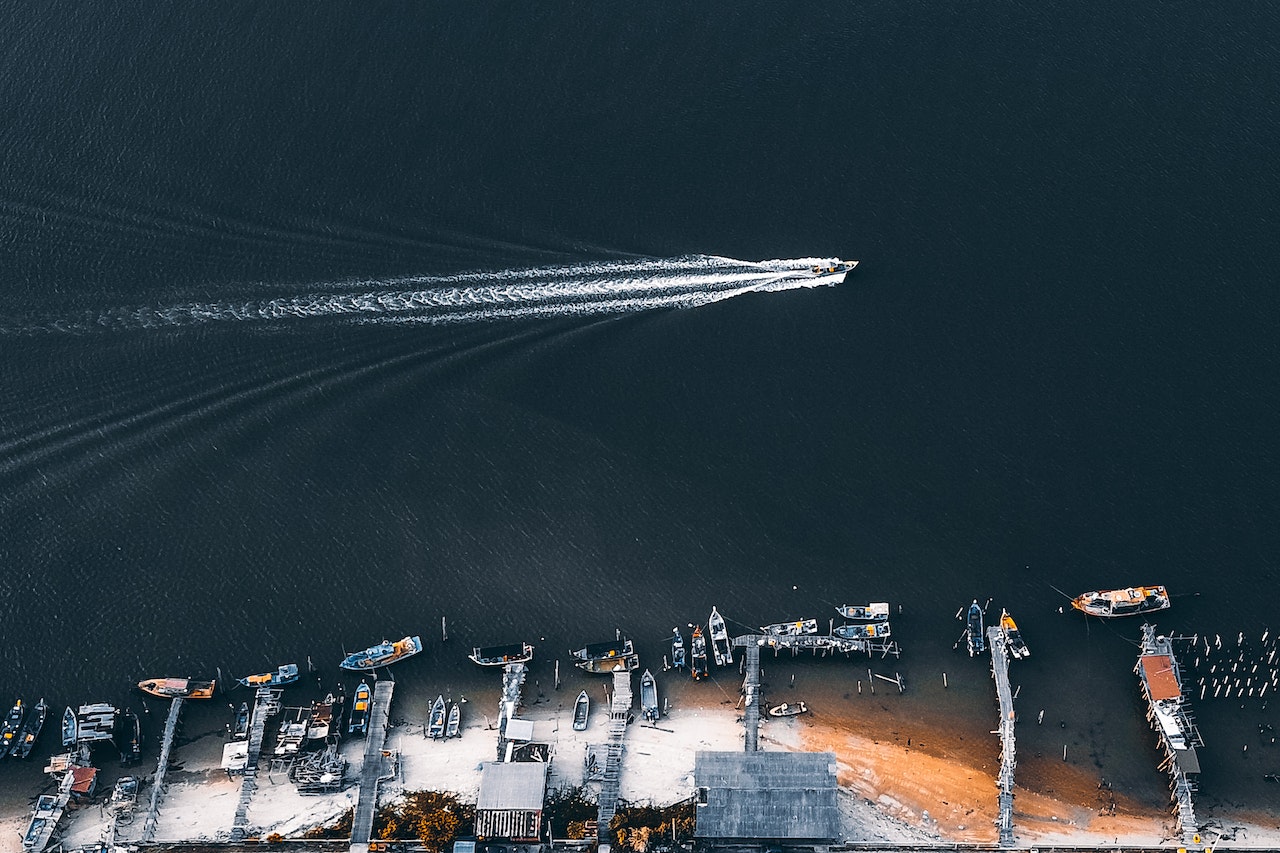 /p>
The society's model airfield is near Tuamarina. There, the members fly the model aircraft regularly. Usually, the flights are scheduled twice a month, every first and third Sunday.
Anyone can join MAMS as long as these aspirants are interested in the society's mission. Different membership plans are distributed to accommodate the types of people who want to join the club. These memberships include Ordinary, Country, Junior, Family, and Engineering memberships. To kick things off, they can tag along to see the members in action. It's an ideal time to get acquainted with the ones in charge, too.