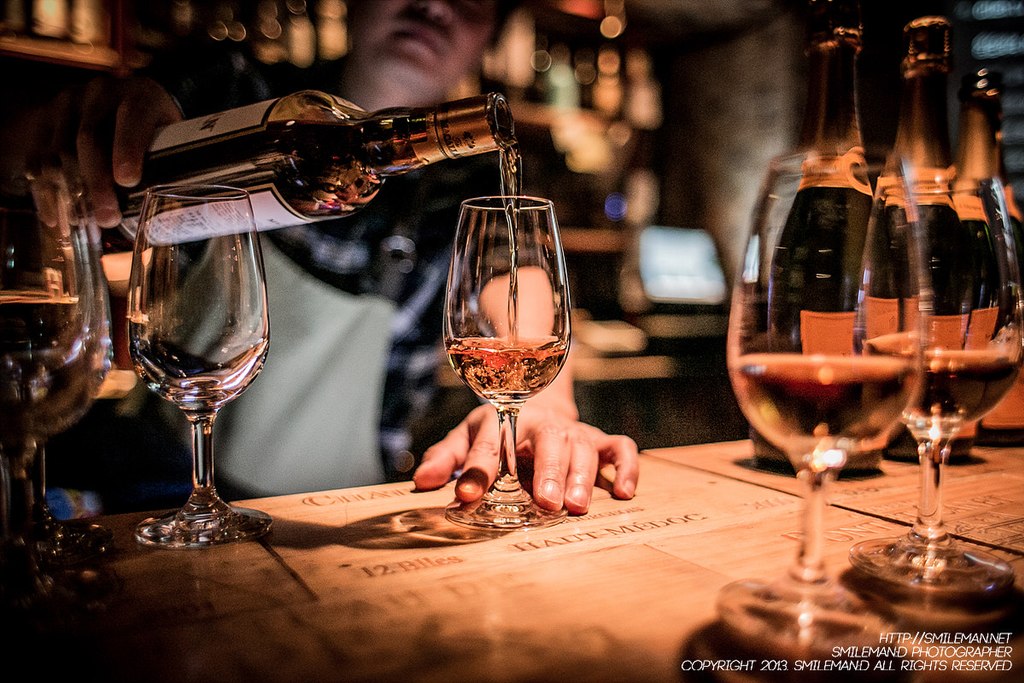 Wine Exhibition at the Marlborough Museum
The Marlborough Museum is one of the significant draws of Brayshaw Heritage Park, and among the features of the museum is the Wine Exhibition. It's an exhibition that even the locals, the people who already know about wine and the suburb's history with it, enjoy going to. In Australasia, it's also recognised as the best in its category.
The Wine Exhibition shows everything essential about wine and its beginnings. This includes the colourful history of wine and viticulture in Marlborough. A significant idea of the exhibition's design is to provide a meaningful and easily understandable view of wine to general audiences. If they initially didn't have an interest in wine, they can expect their minds to change after their visit.
Because it's an informative exhibition, it's also a must-see for sommeliers, wine writers, distributors, trade visitors, and everyone who wishes to add to their concept of wine and how Marlborough's wine heritage relates to the present. The exhibition is also ideal for tourists, immigrants, travel writers, and families who want a quick break from reality. Especially if these visitors signed up for a winery tour, a stop at the m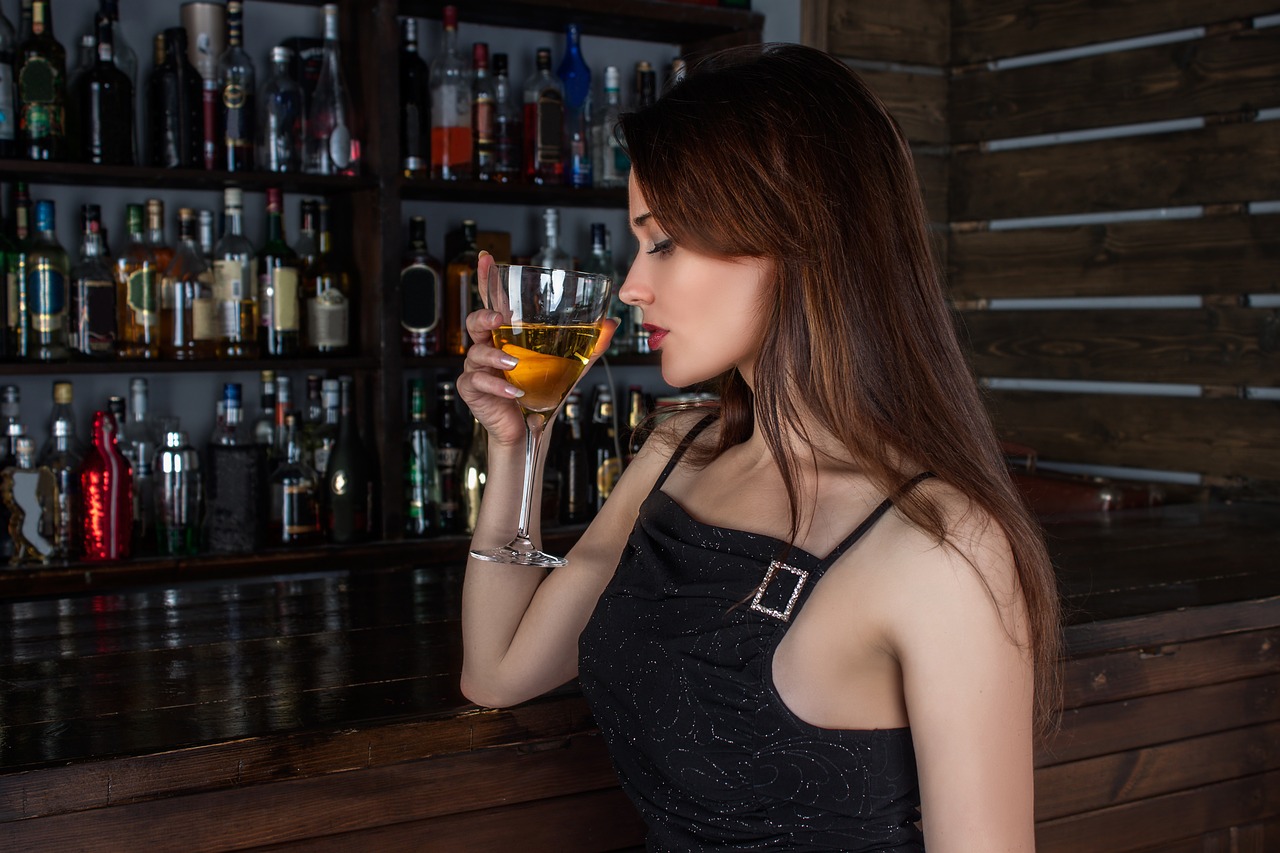 useum to see the exhibition will make them look forward to their time even more.
The exhibition includes a collection of wine types most people see every day and those they don't see very often. It also has a wine showcase exclusive to Marlborough. There's a wine on display for all connoisseurs, from old and iconic wines to the rare types. It also shows winemaking equipment, interesting viticulture, interactive displays, and educational resources to make the exhibition enjoyable.
Additionally, to emphasise the historical significance of wine in Marlborough, the exhibition shows historical masterpieces. They're meant to depict the importance of wine in Marlborough and its pivotal role in the suburb's festivities. These exhibits include oral histories, stories, photos, and wine brand histories. Visitors can also walk away with classy memorabilia.
Behind the Wine Exhibition are scientists, viticulture experts, and other professionals from Marlborough research centres. The curator, designer, and project manager are renowned specialists employed to produce high-quality work. Any day, visitors can drop by and check it out. As a permanent museum feature, one can view the displays all year-'round.