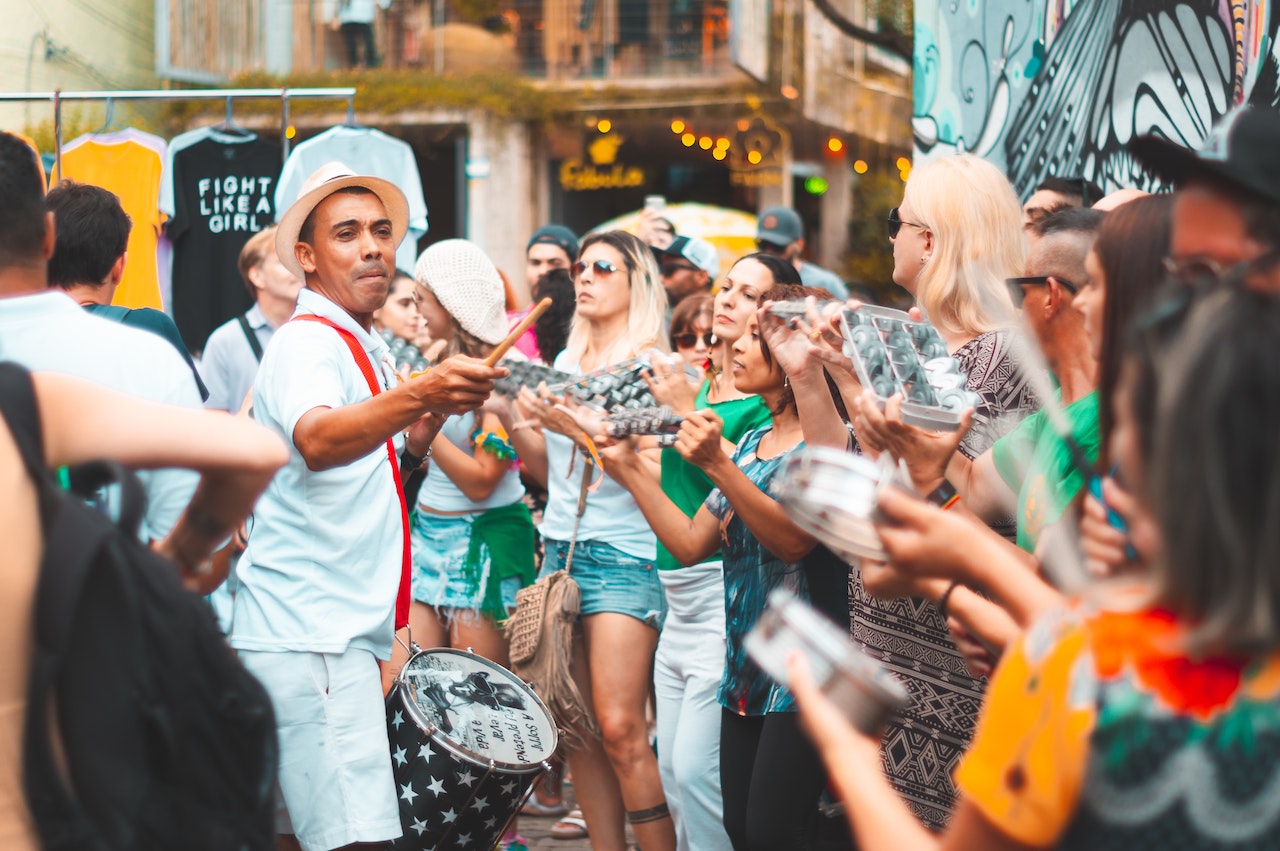 Heritage Tours
At Brayshaw Heritage Park, visitors can also join heritage tours. They can meet at the park and be guided to check out unique places in New Zealand. It's an ideal opportunity for them to find out the best attraction a place has to offer.
One such heritage tour is a tour of Kaikoura, a northern district in Canterbury, New Zealand. Kaikoura is a place that boasts of natural wonders. There, visitors can experience whale-watching, kayaking, and llama trekking. Must-see attractions include Hapuku Lodge, The Pier Hotel and Restaurant, and Black Rabbit Pizza. If a place that offers delights in lan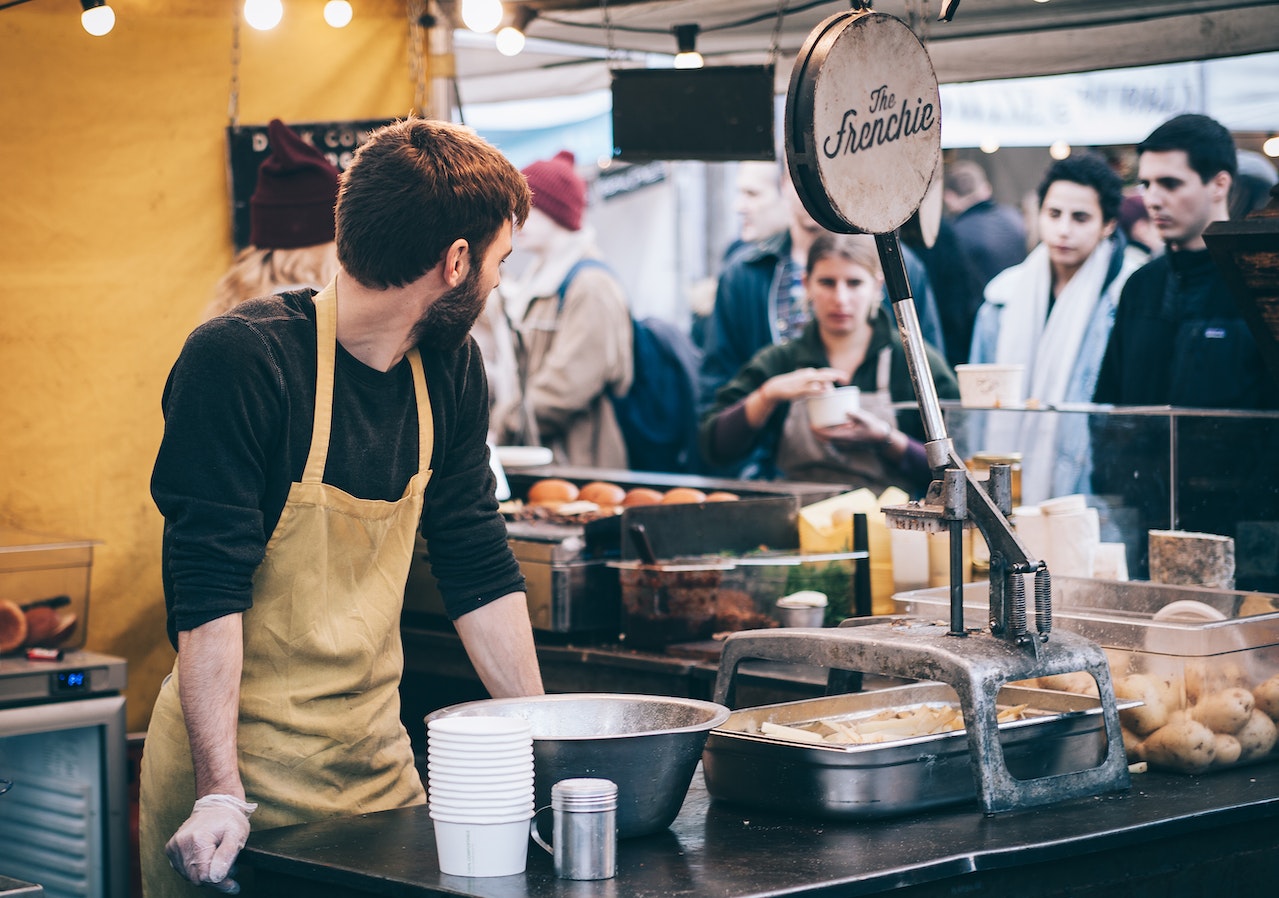 d and sea is what they want, the destination is Kaikoura.
Another heritage trip worth signing up for is a tour of Lower Wairau and the Wairau River. As the location of the earliest settlements in New Zealand, the history of Wairau's lower region is vibrant. And as one of New Zealand's longest rivers that flows for 110 miles in inland Marlborough, the Wairau River is a majestic sight. The tour will provide an introduction to the river and show people its lower reaches. It'll also talk about the surrounding fertile plain and its pivotal role in Marlborough's wine region.