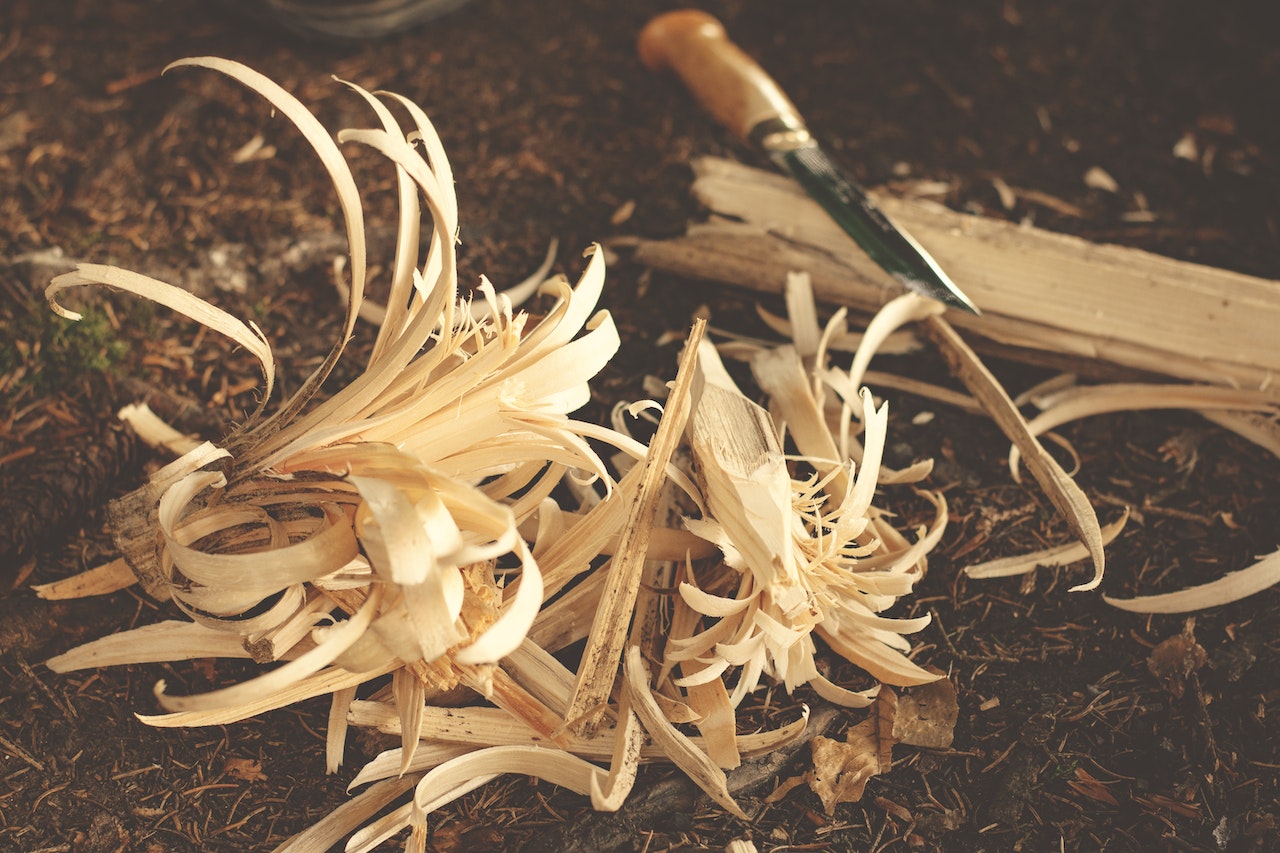 Marlborough Guild of Woodworkers
At a renowned gallery in Brayshaw Heritage Park, visitors can see the Marlborough Guild of Woodworkers and its members' best woodwork. The display demonstrates impressive work, with the pieces using both traditional and modern woodwork techniques. Most of its members consider the guild home, where they developed and mastered their woodworking skills since they took up the craft.
The members are open to disclosing the hours they invest in creating their masterpieces. It's a way for them to show proof of their dedication to woo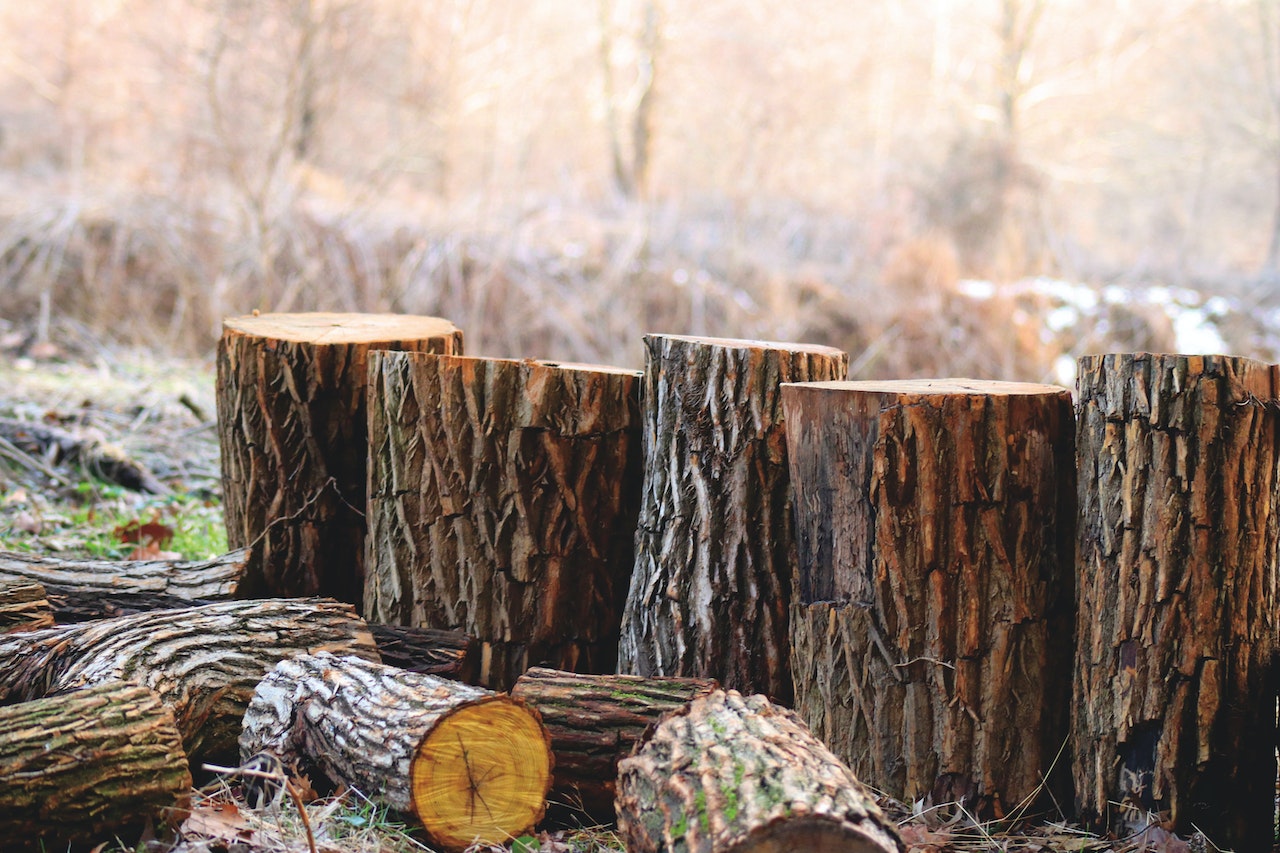 dworking. To them, woodworking is not for the faint of heart, and their works are strategically created. Anybody who views their masterpieces can also see the result of the personal resources they invested in them.
One notable member is the Marlborough Guild of Woodworkers' former president, Edward Guard. During an exhibition, he featured one masterpiece, a portrayal of The Last Supper, that took him over 400 hours to finalise using the intarsia woodwork technique. He shares that it's his favourite work, and he put in about half an hour of his time to create and place each piece of the 800-piece artwork.